Our Dog Deli!
Our chefs bake fresh healthy treats for your dogs, from pupcakes to doughnuts, birthday cakes and gotcha cakes. We can even make sushi for dogs to order.We can cater for your dogs parties as well with individual meals or customised baked good.
Please call or email us with your requirements: townhouse@lovemyhuman.co.uk
Tel: 020 7293 0833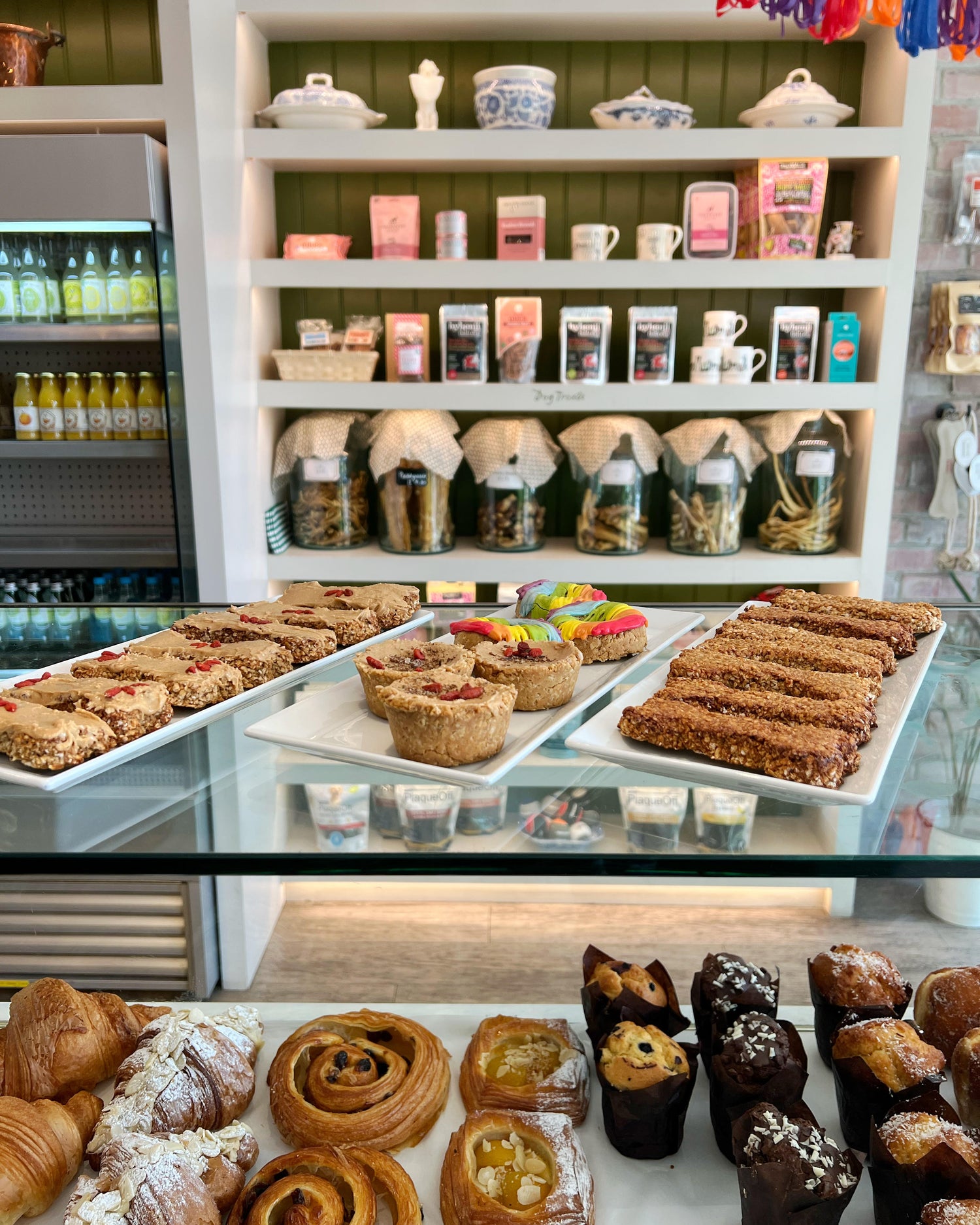 Enjoy together
Discover a unique café experience designed for both four-legged friends and their human counterparts. Our delectable delights, ranging from scrumptious baked goods to savory bites, ensure that tails wag and taste buds dance in harmony.
Join us in celebrating the unbreakable bond between pets and their owners, where every sip and every nibble marks a memory made together. Unleash the delight and relish the togetherness at its finest!"
Book a Table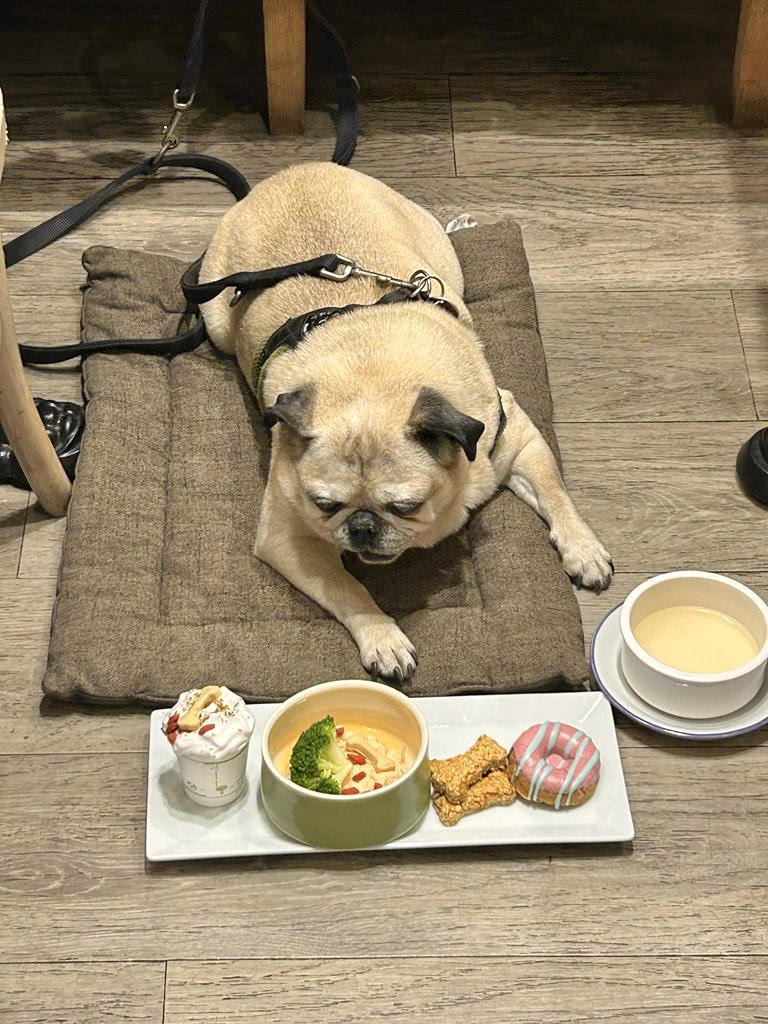 Afternoon Tea
Our exclusive Paws & People Afternoon Tea presents a lavish spread that caters to both your refined palate and your furry friend's discerning tastes. Savor the moments together as you delve into a complete afternoon tea, meticulously curated to satisfy every craving.
Experience togetherness like never before – an afternoon that's truly a treat for all senses."!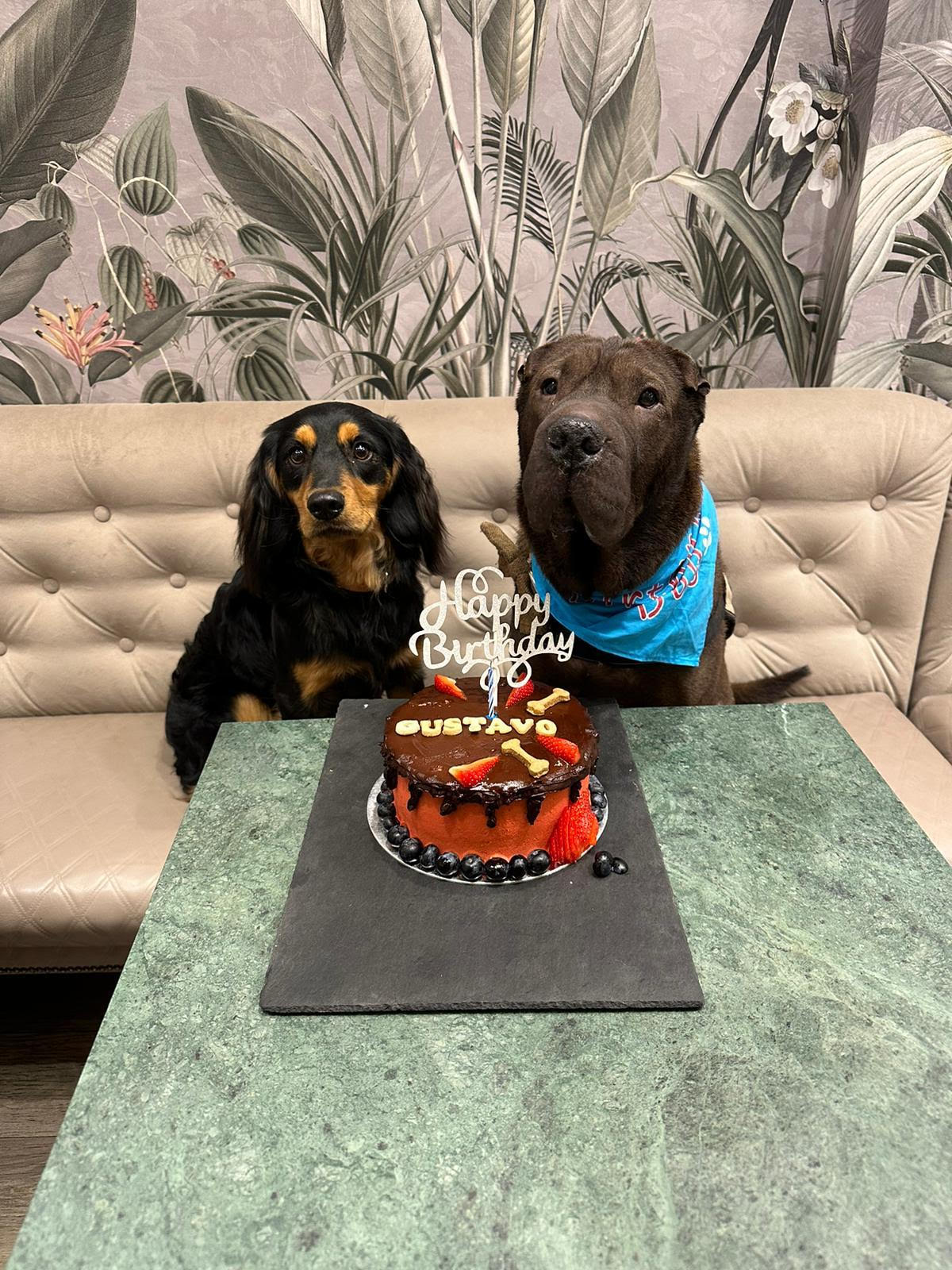 Tail-Wagging Birthday Bliss
Make your pup's special day extraordinary with our bespoke doggy birthday cake. At our café, we believe in honouring all members of the family, even the furry ones! Our chefs have meticulously crafted a canine masterpiece, using only the finest natural and wholesome ingredients. Watch your furry friend's eyes light up with excitement as he enjoys a birthday treat created just for him.
Make an Equiry